Data
Terra
Nemo
Berlin, Germany
May 17 & 18, 2019
Funkhaus Berlin • Block B, Studio 4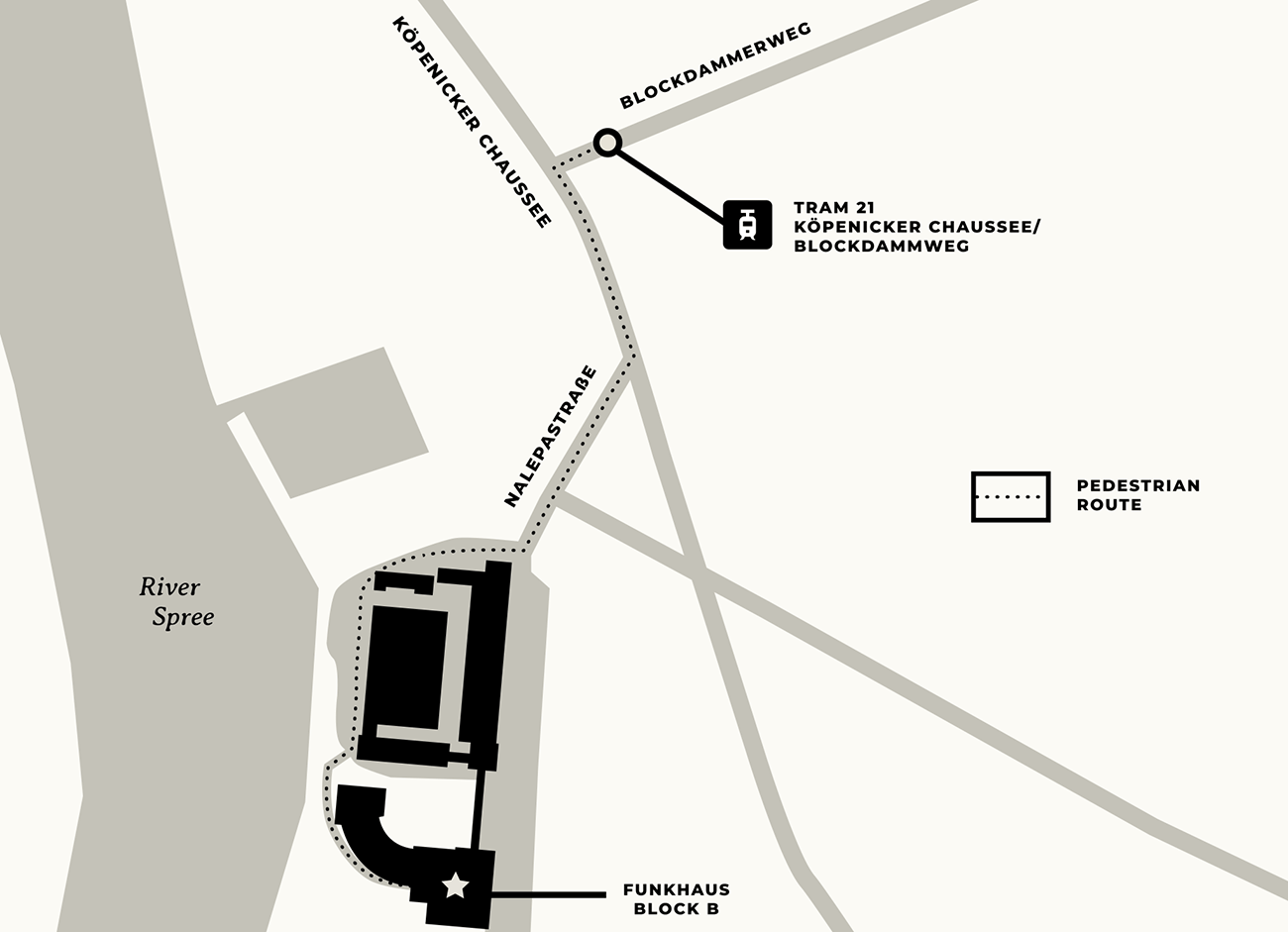 NALEPASTRAßE 18, 12459 BERLIN
Map
Funkhaus
The second edition of DTN will be held in a beautiful 1950s-era recording studio in a former state radio broadcast centre, overlooking the River Spree.
---
FUNKHAUS BERLIN
Block B • Studio 4
Nalepastraße 18
12459 Berlin
Terra nemo is a Latin expression
meaning "no man's land"
Data Terra Nemo is a technical conference for hackers and computer scientists focused on distributed and decentralized systems.
Register
Details
What to Expect
Expect subversive and unconventional ideas that will challenge your thinking. A small event designed to promote constructive discourse. Expect a group of people who share an interest in building scalable, fault-tolerant, high-availability protocols and systems.
What's Included
This is a not-for-profit event. All sponsorships and tickets pay for the conference itself. Aside from discussions and talks, attendees can expect delicious food and coffee. All talks and interviews will be recorded and published online after the event.
See Previous DTN Conf (2015)
Coordinators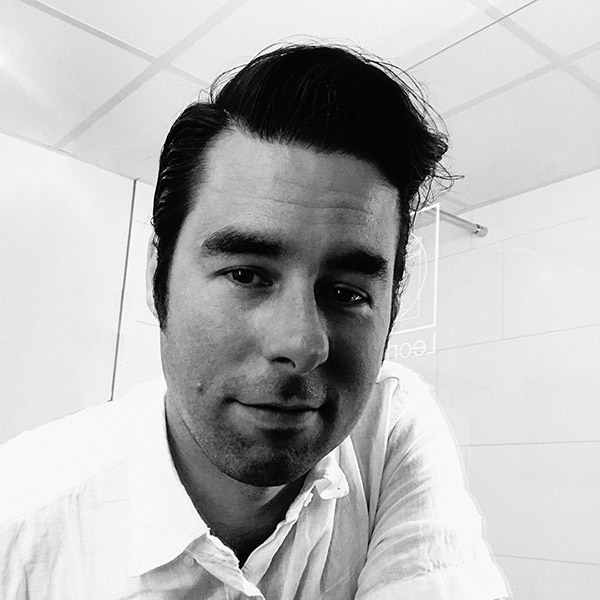 Paolo Fragomeni
Conductor Lab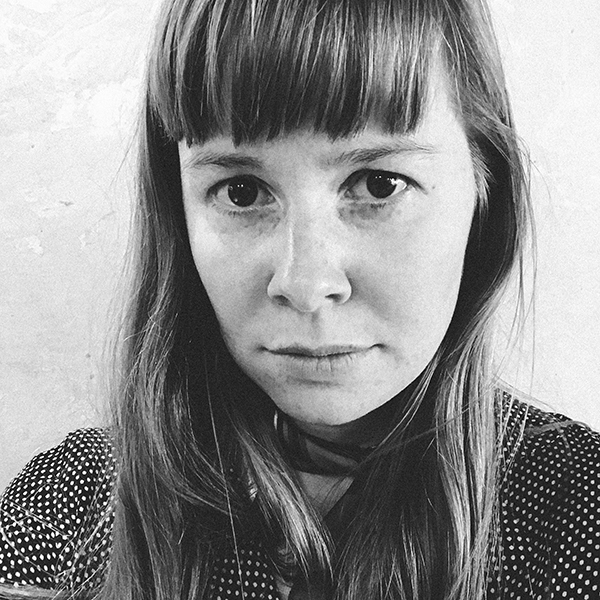 Aprile Elcich
Conductor Lab
Schedule
9:00
Doors open
Coffee
30 mins
9:30
Joseph Werle
Ara Blocks
45 mins
10:45
Paul Frazee
Beaker Browser
45 mins
11:45
Gonçalo Pestana
hashmatter
45 mins
13:15
Juan Benet
Protocol Labs
45 mins
14:30
Karissa McKelvey
Digital Democracy
45 mins
15:45
Paolo Fragomeni
Conductor Lab
45 mins
17:00
Panel
Known solutions for distributed systems problems
What tools and frameworks are there and how can we use them today? What are some of the apps we want to see in the future?
Panelists: Emil Bay, Gina Giampaolo, André Staltz, Sarah Friend
90 mins
9:00
Doors open
Coffee
30 mins
9:30
Dominic Tarr
Secure Scuttlebutt
45 mins
10:45
Gina Giampaolo
Rumors
45 mins
11:45
Mathias Buus
Dat Project
45 mins
13:15
Sarah Friend
CirclesUBI
45 mins
14:30
substack
bits.coop
45 mins
15:45
Feross Aboukhadijeh
Web Torrent
45 mins
17:00
Panel
Problems in distributed systems we need to solve
Consensus, replication, peer-discovery, broadening the contributor base.
Panelists: David Dias, Karissa McKelvey, Dominic Tarr, Mathias Buus
90 mins
Code of Conduct
This conference was created with the intention of uniting people and sharing ideas. We want to promote a strong sense of empathy and provide a friendly environment in which everyone feels comfortable expressing their ideas. If you are an attendee we ask you to treat everyone with the utmost respect. More specifically, our code of conduct is here.